Local Activities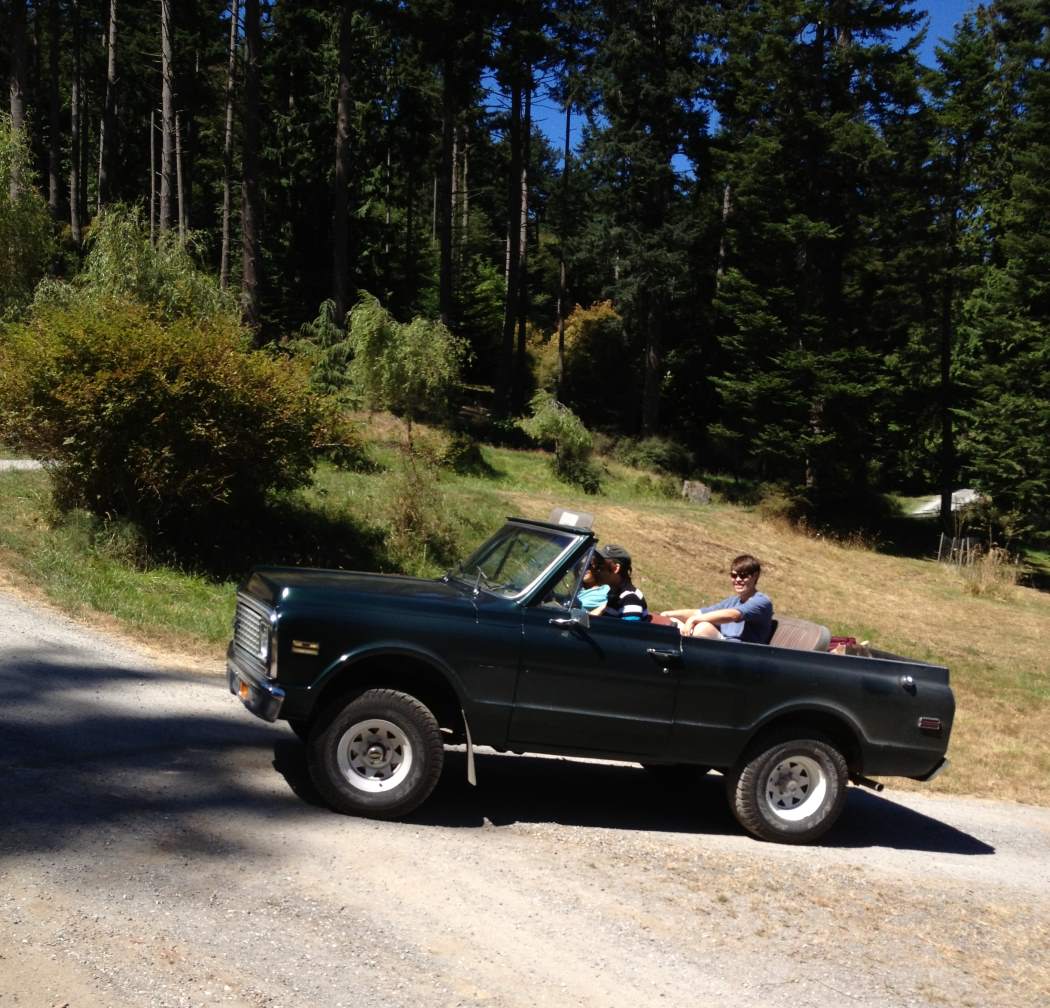 Moran State Park

Orcas Island Golf Course has proudly served locals and tourists on beautiful Orcas Island for over 50 years. It's a very relaxing and beautiful place, making it.
Scheduled & Charter Air Service
Kenmore Air flying from Seattle to more than 45 destinations throughout San Juan Islands, Victoria & Inside Passage. Book flights, accommodation and experience packages.
Westwind Aviation is a Friday Harbor, WA based airline providing charter flights anywhere in the Pacific Northwest including the San Juan Islands
Auto & Bike Rentals
Orcas Island Shuttle
Rental Cars, Vans, Convertibles. Free delivery and retrieval anywhere on Orcas Island included with your rental when you book more than 24 hours in advance!
Whale Watching, Kayak Rentals, Boat Charters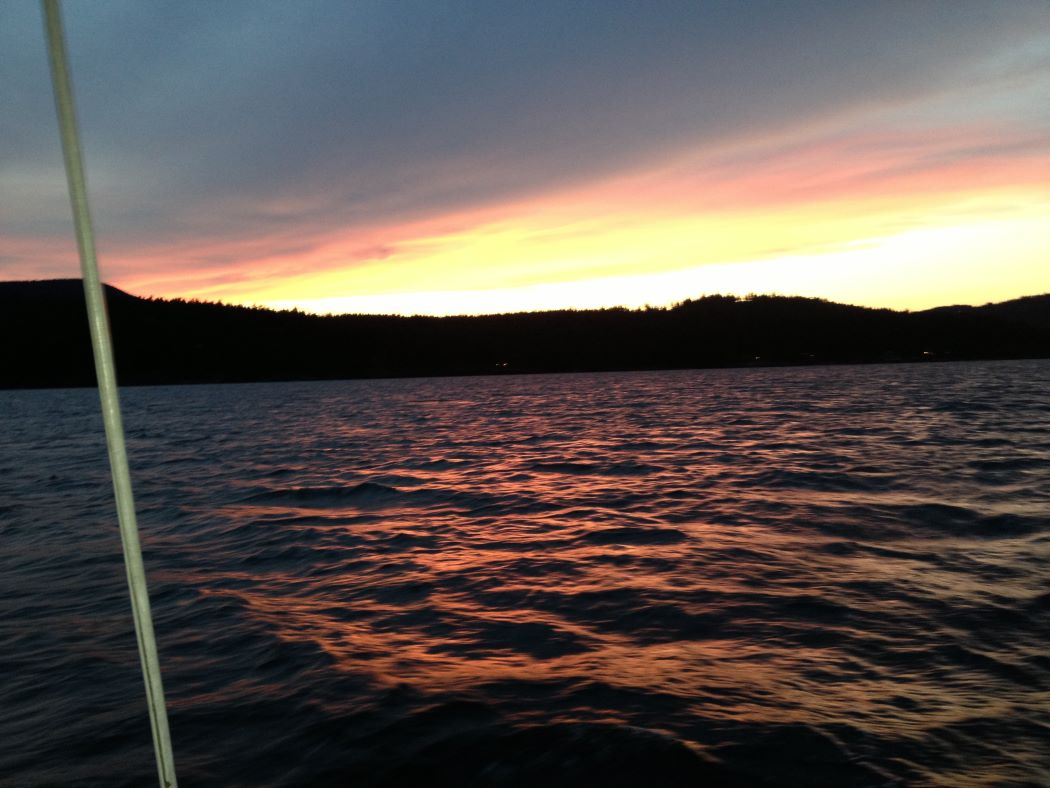 Orcas Boat Rentals
Welcome to Orcas Boat Rentals! On our website you will find plenty of information on our rental boats, where to visit and what to do.
Orcas Island Eclipse Charters Whale and Wildlife Tours
Contact Us: Orcas Island Eclipse Charters POB 353 Orcas, WA 98280 360-376-6566 We sail from right next to the Orcas Ferry Terminal 8368 Orcas Rd, Orcas WA, 98280
Orcas Island Adventures – San Juan island & Orcas Island
San Juan island & Orcas Island salmon fishing charter wit a licensed captain. We also provide fishing charter, private charters, adventure tours and sport fishing too.
Body Boat Blade International specializes in high quality sea kayak instruction and gear. We are committed to quality instruction for paddlers of all skill levels.
Fun for the Kids

Camp Orkila | YMCA of Greater Seattle
Do you love Camp Orkila? Or maybe you have never been here before and you can't wait to learn more? This page will give you some great insight into our rich history.

The Funhouse serves the urgent needs of young people and strengthens community bonds by providing a safe and stimulating environment where all can learn, discover.